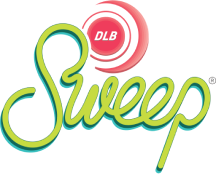 DLB SWEEP APP
Purchase tickets, redeem winnings as tickets, withdraw winning funds and check latest results on your smartphone.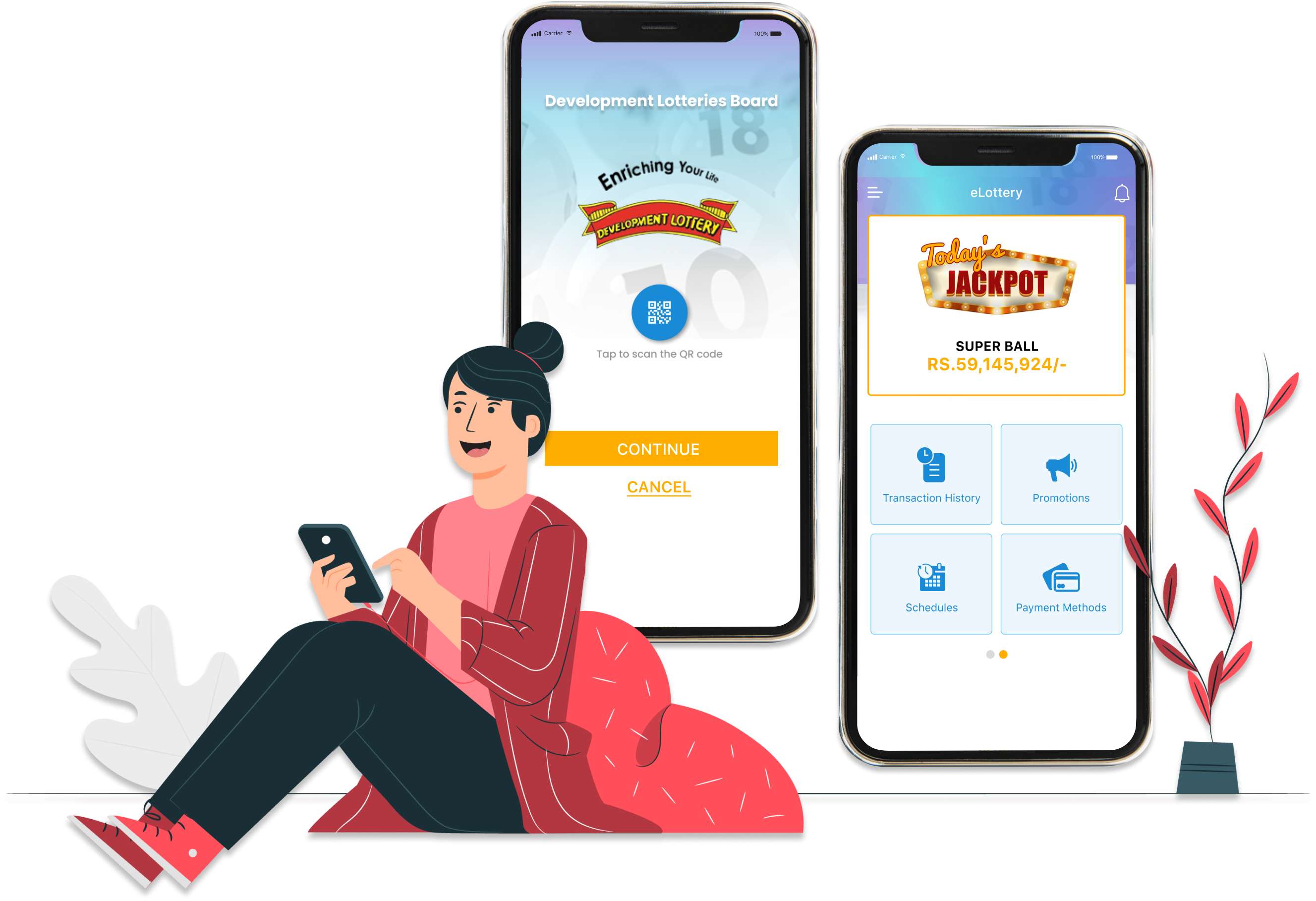 Purchase
Tickets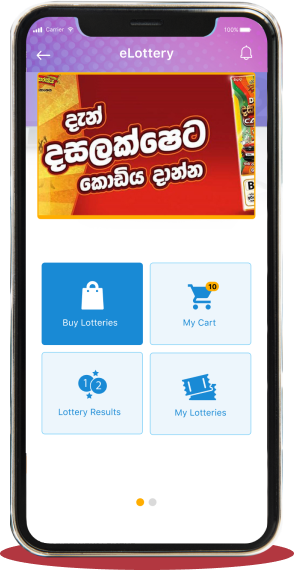 Scan QR
& Search Result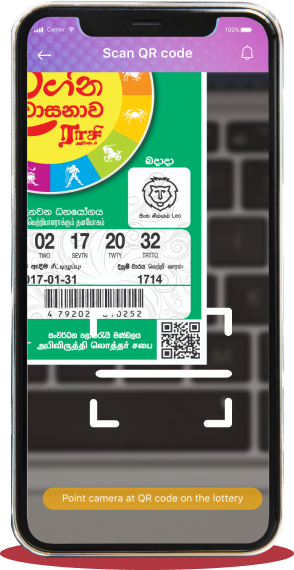 Redeem
Winning Tickets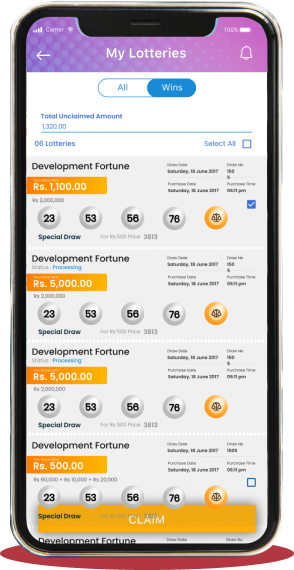 DLB Sweep App Download
Videos with instructions
How to Install, Purchase and Redeem
How to Add Your Bank Account
How to Purchase Lottery Tickets
How to Add Your Debit Or Credit Card
How to Redeem Lottery Winnings

Features
DLB Sweep App offers convenience to customers
to procure lotteries at anytime from anywhere through their mobile phones.

Purchase Tickets
Purchase tickets on your mobile using your credit/debit card or current/savings account.

Select Your Lucky Numbers
Choose tickets with your lucky numbers and buy on mobile instantly.

Schedule Tickets Purchasing
Schedule periodic ticket purchasing orders for your favorite ticket types.

Check Results
View lottery results from latest to past 6 months of lotteries issued by DLB.

Scan QR
Scan the QR code of the physical lottery ticket to find out the winning information.

Redeem Winning Tickets
Withdraw winning funds to your bank account directly from the app, or use the winning funds to purchase more tickets.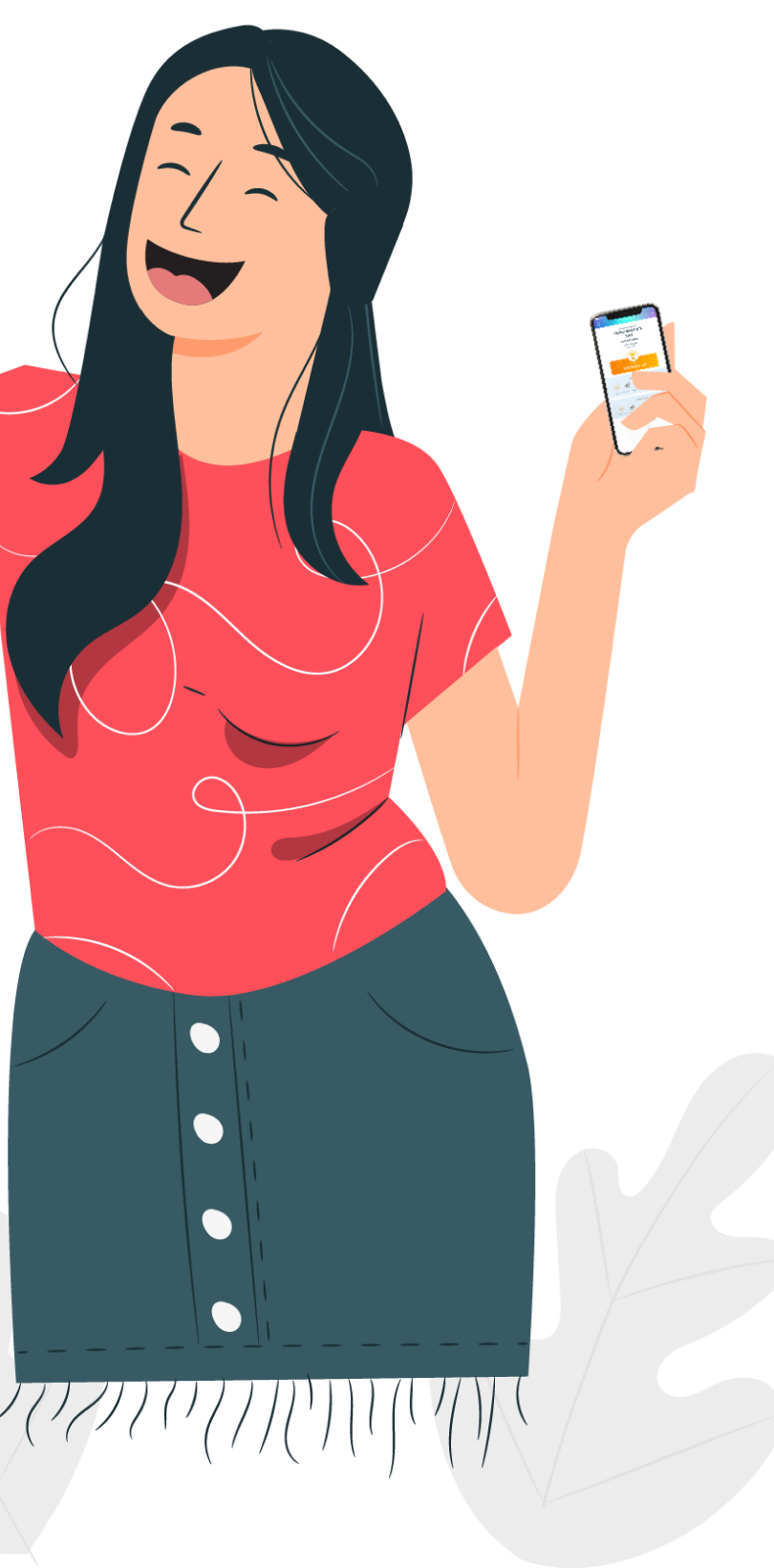 FAQ
Frequently Asked Questions about DLB Sweep App
The DLB Sweep app is a smartphone application that allows you to purchase lottery tickets issued by Development Lotteries Board of Sri Lanka and will consist with the following features,
Registration for lottery purchase
Adding payment instruments for lottery purchase
Purchase of lottery tickets
Viewing lottery results
Redemption of winning lottery tickets
The app may be downloaded from the Apple app store* and Android devices can download the app on the Development Lotteries Board website (www.dlb.lk/apps )
At the present time, the Google Play store does not permit lottery apps that allow the purchase of lottery tickets
The DLB SWEEP app is designed to be safe for your device.

We recommend downloading the full app only from: www.dlb.lk/apps

After installing the DLB SWEEP full app on your Android device, we strongly recommend you return to your device's security settings and disable downloading from unknown sources, if you are concerned about the possible installation of other apps.
Any updates to the DLB SWEEP mobile app will be automatically applied to your device for iOS and for Android full users, you will receive a notification when updates are available in order to download the specified updates.
DLB SWEEP APP been designed, developed, and operated in compliance with Central Bank of Sri Lanka's Guideline on Compliance Standard for Payment Related Mobile Applications.

This Guideline covers entire payment related mobile application eco system including but not limited to Mobile Application , Web Services ,. Server Side Databases , storage and network communication.

By choosing to follow the Central Bank of Sri Lanka's Guideline on Compliance Standard for Payment Related Mobile Applications , We chose security over convenience because client safety is number one for us!
The minimum purchase value should be Rs. 100 from the app.
There is a 10-minute period for you to buy tickets, after which the tickets will get refreshed. This is to ensure that all users get an equal chance to buy tickets – and in case you do not purchase the tickets are still in your cart – once refreshed, someone else can purchase them!
Any VISA/Master card
HNB personal CASA accounts
Other bank CASA accounts via JustPay*